2018 MSWF Items Online!!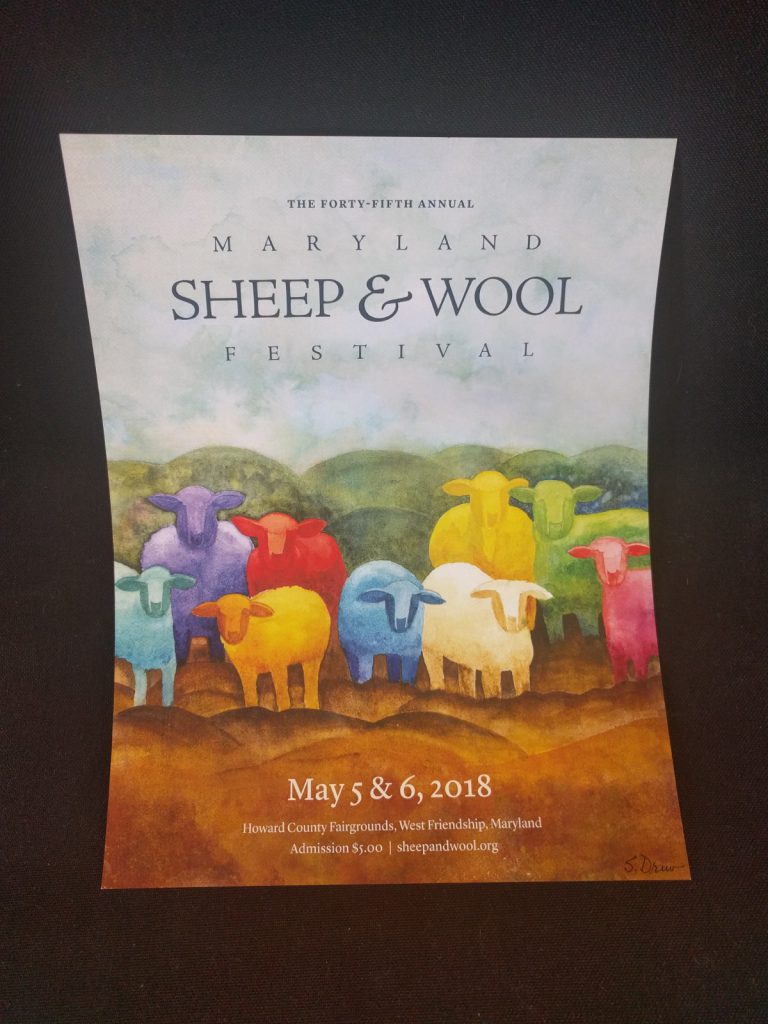 We hope you are enjoying the look and added features of our new website.  But, please be patient with us, as we are still working out some kinks!
But the most important news right now, is that we have added the 2018 Maryland Sheep and Wool Festival items to the website.  We have posters, a tote bag and 1 shirt for you to order!!  There will be other colors of shirts and other items to purchase on site!
If you are coming to the Festival, May 4-6, and would like to pre-order items to be picked up from us at "Barn 6", please send us your orders now!
And Thank You for visiting with us!